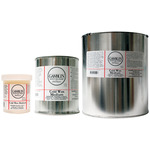 Cold Wax - Made from natural white unbleached beeswax. Mix directly into colors. Cold Wax creates an ultra-thick, matte impasto. For greater shine and flexibility mix with Galkyd medium.
FROM
$6.57 - $80.97
LIST:$10.95 - $134.95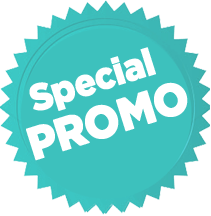 … from increasing the transparency of paint layers, to creating a range of surface qualities, from high gloss to matte. Gamblin s family of Galkyd painting mediums and Cold Wax Medium are formulated with Gamsol. We recommend only Gamsol for thinning these materials. Jerry's Exclusive! 32 oz Gamvar…
FROM
$3.27 - $80.97
LIST:$5.45 - $134.95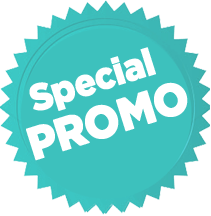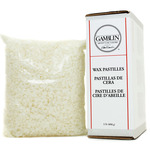 Wax Pastilles - Small beads of naturally white unbleached beeswax.
FROM
$16.17
LIST:$26.95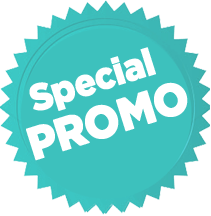 Powered by