There were no results that contained
all
of the words in your query. These results contain
some
of the words.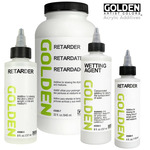 …two additives which are an effective addition to any painters experience. Acrylic Flow Release - an additive used to reduce surface tension of the water in the acrylic emulsion, thereby increasing the slickness and flow of the paint. It is effective for achieving rich stains on a porous surface.…
FROM
$7.76 - $32.40
LIST:$11.09 - $46.29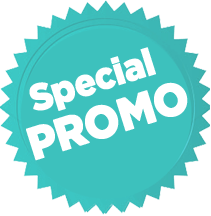 RollerBond Acid Free Release Glue- A convenient, no-mess replacement for traditional glue! Everyone is familiar with traditional white glue as well as its tendency to get on everything surrounding it whilst being used. Whether you're preparing a photo album, creating holiday cards, scrapbooking,…
FROM
$1.00
LIST:$3.95 - $475.20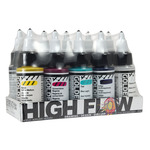 …colors. * Golden High Flow Mop Set-Golden s High Flow Mop Set includes three 4 ounce bottles of Golden High Flow acrylic paints - Hansa Yellow Medium, Quinacridone Magenta and Pthalo Blue - a mop style empty marker and two screw-on nibs. Use these vibrant, ink-like acrylics straight out of the…
FROM
$8.39 - $68.99
LIST:$11.99 - $135.99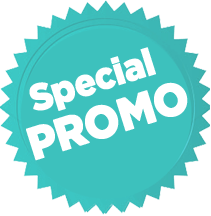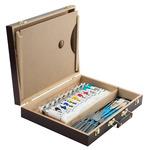 …try brilliant Matisse Flow low viscosity Acrylics with these fantastic sets! Well-balanced color selections and included mediums make for virtually limitless application choices, and are excellent for color mixing or travel! Flow Acrylics are a great choice for most acrylic techniques, from folk art…
FROM
$89.91
LIST:$149.85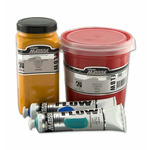 Australia s premiere low viscosity acrylic! The premiere paint from Down Under, Matisse Flow Acrylic Colors are a low-viscosity acrylic that allows for free brushstrokes with excellent leveling properties. A fantastic choice for murals, canvas painting, theatre backdrops, illustration, told…
FROM
$8.70 - $89.99
LIST:$14.50 - $406.95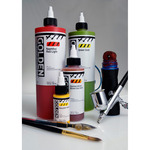 High-fluidity, ink-like acrylic colors perfect for airbrush, illustration, mixed media and more! Acrylic paint innovators GOLDEN have developed a versatile new line of ultra-fluid colors ideal for any application from calligraphy to crafts! New High Flow acrylics flow like ink and are non-clogging,…
FROM
$4.68 - $125.71
LIST:$6.69 - $179.59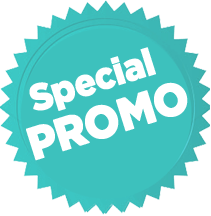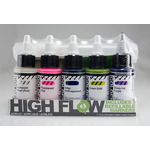 …with Golden High Flow Marker Set! The High Flow Marker Set from GOLDEN includes five High Flow colors plus three empty refillable markers, providing an ideal way for artists to discover how easy it is to use refillable markers with High Flow Acrylics. The GOLDEN High Flow Acrylic colors are an…
FROM
$25.68
LIST:$36.69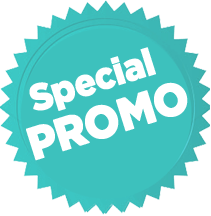 Interested in trying Matisse Acrylics but unsure of which color line is the best choice to fit your needs? Join professional abstract artist Joe DiGiulio for this free art lesson in which he explains the differences between Matisse Structure and Flow Acrylics, exploring the benefits and…
…marker-like application with acrylic paints? These screw on Golden High Flow Replacement Nibs can be used directly on Golden s 4oz and 8oz High Flow and Fluid acrylic paint bottles. Key Features: * Fits Golden s 4oz and 8oz High Flow and Fluid acrylic bottles * Turns acrylic paint bottles into…
FROM
$8.39
LIST:$11.99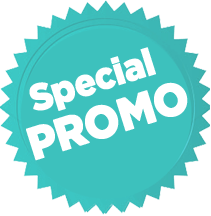 There were no results that contained
all
of the words in your query. These results contain
some
of the words.
Powered by