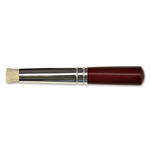 With special stubby wooden handles for working colors together. Made of select bristle hair with burgundy finished handles.
FROM
$1.59 - $2.99
LIST:$3.15 - $5.95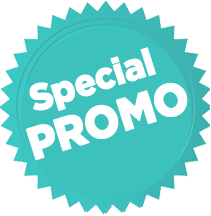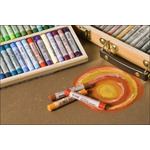 …a crime that many oil colorists do not have a serious set of these in their studio. Did you know that it is illegal to travel by plane with any oil color solvent? Did you know all you need to paint in oils are these oil pastels, brushes and some linseed oil? Extender Blender Stick - This ingenious…
FROM
$2.49 - $23.99
LIST:$4.00 - $48.00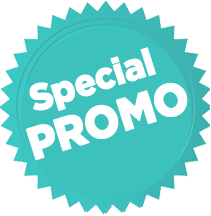 Learn how to blend oil pastels in this free art lesson for beginning artists of all ages with professional art instructor Jillian Goldberg.
Powered by