 The traditional art school bench used for years. Designed for student comfort as well as easy storage in the classroom, the Caballitto bench is made of solid oak and oak plywood to provide a great workspace at a very low price. * Base dimensions: 29" x 13-1/2" * Bench height: 17-1/4"
FROM
$102.49
LIST:$195.00 …easel allows you to paint anywhere in a very comfortable position and with your supplies right by your side. Attached wheels offer mobility when the bench is folded up.  * Weight: 30 lbs * Comes partially assembled  * Stands 18" off ground and has a full height of 52" * Includes a 16" long divided…
FROM
$268.66
LIST:$575.00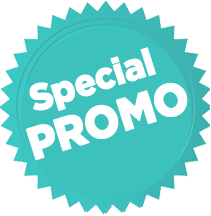 Sturdy all metal plate for inking, that can hook over desk or table top. 
FROM
$9.20
LIST:$12.01
Powered by