There were no results that contained
all
of the words in your query. These results contain
some
of the words.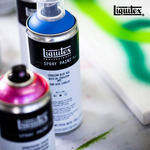 …no lead, CFCs or aromatic hydrocarbons used, Liquitex Spray Paints are safe for studio use, indoor art, and educational environments. Bring the high quality and dependability of Liquitex to all your graffiti, mural and spray paint art with new Professional Spray Paint! Packaging design may vary.
FROM
$6.99 - $9.49
LIST:$9.99 - $10.99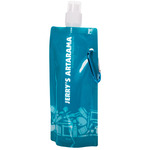 …get two: one for drinking and one to carry rinse water for painting! * Collapsible bag bottle with spout top * Features a clip to attach to a belt, purse, or bike strap * Easy to use and great for travel * Keep hydrated on painting field trips! * Can be cleaned easily for re use! * Don't waste…
FROM
$0.99
LIST:$5.95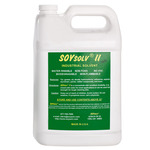 …friendly but tough on messes! Formulated completely from soybeans and other agriculturally derived ingredients, SoySolv II is biodegradable, water-rinsable, non-toxic, non-abrasive, and has no caustic or hazardous fumes. SoySolv's cleaning power can't be beat, either! Use it to clean dried paint…
FROM
$15.25 - $35.26
LIST:$26.80 - $58.20 …mineral oil, food quality orange oil and herbal essential oils. It has a fresh orange fragrance and is an effective thinner and solvent for oil paints, mediums, waxes, resins and gums. * Dries slower than turpentine, but faster than water. * For optimal health compatibility. All products in this…
FROM
$18.69 - $48.03
LIST:$24.50 - $61.95 …* Acid-free Eco White is like no other recycled paper on earth. It is the whitest recycled art paper available. Eco White is made using 100% post-consumer waste, 50% Hydro-power production, no chlorine bleach, has respect of the Kyoto Protocol and is FSC 100% Certified Recycled. Eco White saves one…
FROM
$11.38 - $55.00
LIST:$20.55 - $81.55 Non-scented aerosol paint made to the highest quality, health and environmental standards Matte finish spray lacquer perfect for outdoor art. 100% winter-proof! New BLACK spray paint from street artist favorites Montana opens up a world of possibilities for artists and graffiti artists! Based on an…
FROM
$6.59
LIST:$8.95 …for permanent protection of spray paint artwork! The revolutionary Liquitex Professional Spray Paint line is designed for use by experienced artists — and as such, features a range of final varnishes for protecting finished art. New Liquitex Professional Spray Varnish is an innovative,…
FROM
$9.49 - $9.59
LIST:$9.99 - $15.99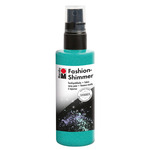 Fashion Fabric Sprays- Consistent, blendable fabric colors with a non-aerosol pump Marabu Fashion Shimmer Sprays Fabric Paint is a light-fast, permanent, high quality, water-based transparent spray color for fabric; that leaves a soft finish with minimal hand. The paint is delivered in a 100ml…
FROM
$4.26 - $5.18
LIST:$7.99 - $19.99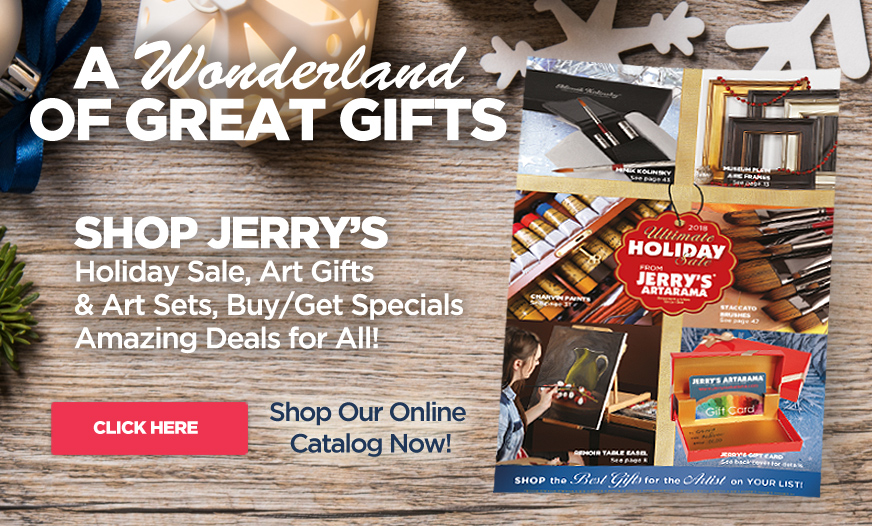 There were no results that contained
all
of the words in your query. These results contain
some
of the words.
Powered by