There were no results that contained
all
of the words in your query. These results contain
some
of the words.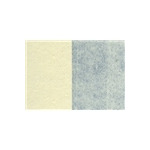 …color, each pigment must be treated as an individual, with every surface on each particle fully enveloped by fine oil which is why Winsor & Newton researches, formulates, and mills each color individually.  It's that perfect dispersion that translates into the signature "feel" and the luminous…
$7.43
LIST:$12.39
There were no results that contained
all
of the words in your query. These results contain
some
of the words.
Powered by