There were no results that contained
all
of the words in your query. These results contain
some
of the words.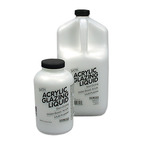 This acrylic color base medium is used to make acrylics more transparent and slower drying. This allows for a wide variation of interior glazing applications such as Wood Grain, Marble, Trompe L Oeil faux finishes and for the additive and subtractive method. You can use this with virtually any…
FROM
$8.39 - $21.34
LIST:$11.99 - $30.49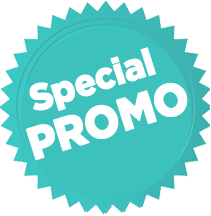 There were no results that contained
all
of the words in your query. These results contain
some
of the words.
Powered by