There were no results that contained
all
of the words in your query. These results contain
some
of the words.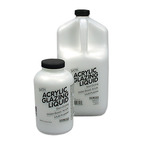 Gloss Glazing Liquid and Satin Glazing Liquid (formerly Acrylic Glazing Liquid) can be mixed with GOLDEN Acrylic colors to create glazes for fine art as well as interior application on walls or furniture. The slow drying formula provides sufficient working time for a wide variety of glaze &…
FROM
$8.39 - $21.34
LIST:$11.99 - $30.49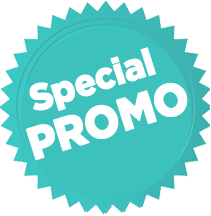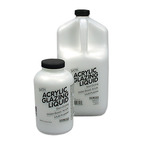 GOLDEN's Acrylic Glazing Liquid is a specially formulated liquid medium designed to have longer working time than typical acrylic mediums. Very useful for fine art applications where subtle blending, subtractive techniques and similar methods are desired. Also ideal for decorative painting…
FROM
$21.34
LIST:$30.49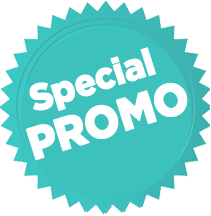 There were no results that contained
all
of the words in your query. These results contain
some
of the words.
Powered by